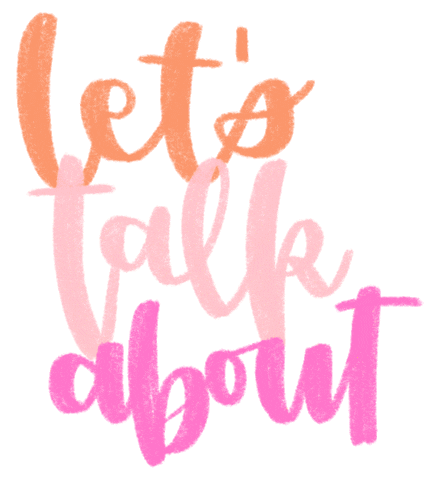 I love finding new-to-me authors and Siobhan Davis is one such author and boy what an author she is. Ok, so I tend to only read books via Kindle Unlimited now and I'm usually on the lookout for high school bully romance books, especially if they have a side of reverse harem and that's how I came across Siobhan Davis and the The Sainthood - The Boys of Lowell High. This was quickly followed up by Rydeville Elite and The Kennedy Boys.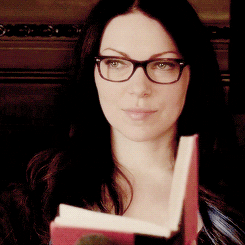 So, I probably haven't read these books in the recommended order, but I read and read and wanted more, and more. Siobhan's writing is wonderfully captivating and she draws you into her stories with ease.
The author's Irish roots feature heavily in some of her stories, especially Kennedy Brothers, which has the heroine hailing from Ireland.

Kyler is dark, brooding and mysterious but boy does he love hard. Faye is a troubled girl from Ireland whose parents have recently died. The sparks when these two meet for the first time is off the charts but as cousins, what chance do they have at finding their HEA.
By comparison, Rydeville Elite is a darker story and despite the odd Kennedy brother mention, is clearly a series in its own right. It has dramatic twists and turns which takes the bully element to a whole new level. The heroine on this occasion isn't your typical school kid though and instead is a pawn in a dangerous game ran by her father and his associates.
The Sainthood – Boys of Lowell High
was my crack though. This is a dark high school reverse harem romance series with enemies-to-lovers/bullying themes. This series was a 5 Star read all the way. Although this is not a true RH story, as the heroine definitely feels stronger for one love interest, there is no doubting the punch this story packs.

"Condemned to Love"
Genre: Dark Mafia Romance
Age Category: New Adult/Adult
Release Date: 31 January, 2021
Book Description:

A STANDALONE dark mafia romance from USA Today bestselling author Siobhan Davis.
Her teen crush is now a ruthless killer and powerful mafia heir.
Will one life-altering night unite or destroy them?
Bennett Mazzone grew up ignorant of the truth: he is the illegitimate son of the most powerful mafia boss in New York. Until it suited his father to drag him into a world where power, wealth, violence, and cruelty are the only currency.
Celebrating her twenty-first birthday in Sin City should be fun for Sierra Lawson, but events take a deadly turn when she ends up in a private club, surrounded by dangerous men who always get what they want.
And they want her.
Ben can't believe his ex's little sister is all grown up, stunningly beautiful, and close to being devoured by some of the most ruthless men he has ever known. The Vegas trip is about strengthening ties, but he won't allow his associates to ruin her perfection. Although it comes at a high price, saving Sierra is his only choice.
The memory of Ben's hands on her body is seared into Sierra's flesh for eternity. She doesn't regret that night. Not even when she discovers the guy she was crushing on as a teenager is a cold, calculating killer with dark impulses and lethal enemies who want him dead.
Understanding the risks, she walks away from the only man she will ever love, stowing her secrets securely in her heart. Until the truth becomes leverage and Sierra is drawn into a bloody war—a pawn in a vicious game she doesn't want to play.
As the web of deceit is finally revealed, Ben will stop at nothing to protect Sierra. Even if loving her makes him weak. In a world where women serve a sole purpose, and alliances mean the difference between life and death, can he fight for love and win?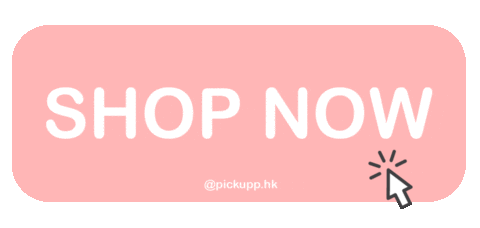 Watch the book trailer for Condemned to Love here: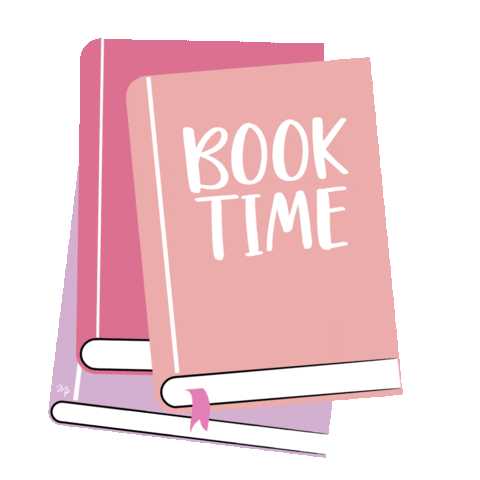 Reading Order (from author's website):
The Sainthood – Boys of Lowell High
The Sainthood – Boys of Lowell High
is a dark high school reverse harem romance series with enemies-to-lovers/bullying themes. Set in a violent gangland world where drugs, guns, and murder are commonplace, this gritty, suspenseful read is full of unpredictable twists and turns and romance so hot it will scorch the pages of your kindle! Harlow is a badass boss bitch and my feistiest heroine to date! And Saint, Galen, Caz, and Theo will have you screaming and swooning in equal measure. This is a fully complete series.
Resurrection (The Sainthood – Boys of Lowell High #1)
Rebellion (The Sainthood – Boys of Lowell High #2)
Reign (The Sainthood – Boys of Lowell High #3)
The Sainthood Series Box Set (The Sainthood – Boys of Lowell High #1-3)
Rydeville Elite
Rydeville Elite
is a dark high school bully romance for those who love closed-off bad boys in need of redemption. Set in a corrupt world where power, greed, and arrogance rule supreme, one feisty girl will come between two elite groups and bring them to their knees. If you enjoy books with a brooding a-hole hero, intense chemistry that sizzles, tons of bad boys behaving obnoxiously, drama, suspense, angst, and one kick-ass heroine who is determined to fight back, then I think you'll love my new series - Siobhan Davis.
Cruel Intentions (Rydeville Elite #1)
Ruse (Rydeville Elite #1.5)
Twisted Betrayal (Rydeville Elite #2)
Sweet Retribution (Rydeville Elite #3)
Rydeville Elite Box Set (Rydeville Elite #1-3)
Charlie (Rydeville Elite #4)
Jackson (Rydeville Elite #5)
Sawyer (Rydeville Elite #6)
Drew (Rydeville Elite #7)
The Kennedy Boys
The Kennedy Boys is my mature YA/NA Contemporary Romance series aimed at readers aged 17 and over. Think angsty romance and soap-opera teen-drama shock-factor type plots and you'll have an idea of what to expect from this series! The first three books focus on Kyler and Faye and feature a forbidden romance theme. Thereafter, the rest of the books will focus on one Kennedy brother and his love interest and it will be a standalone title with HEA and no cliffhanger. Themes of the later books range from second chance romance to enemies-to-lovers and more forbidden romance amongst others! This entire series is "free" to read in Kindle Unlimited.
Finding Kyler (The Kennedy Boys #1)
Losing Kyler (The Kennedy Boys #2)
Keeping Kyler (The Kennedy Boys #3)
The Kyler Collection (The Kennedy Boys #1-3)
The Irish Getaway (The Kennedy Boys #3.5)
Loving Kalvin (The Kennedy Boys #4)
Saving Brad (The Kennedy Boys #5)
Seducing Kaden (The Kennedy Boys #6)
Forgiving Keven (The Kennedy Boys #7)
The Kennedy Boys Box Set (The Kennedy Boys #4-7)
Summer in Nantucket (The Kennedy Boys #7.5)
Releasing Keanu (The Kennedy Boys #8)
Adoring Keaton (The Kennedy Boys #9)
Reforming Kent (The Kennedy Boys #10)
Forever Love
When Forever Changes (Forever Love #1)
No Feelings Involved (Forever Love #2)
Standalone Books
Inseparable
Incognito
Surviving Amber Springs
Only Ever You
Holding on to Forever
Second Chance Box Set
Condemned to Love
Alinthia
The Lost Savior (Alinthia #1)
The Secret Heir (Alinthia #2)
The Warrior Princess (Alinthia #3)
The Chosen One (Alinthia #4)
The Rightful Queen (Alinthia #5)
Saven
Saven Deception (Saven #1)
Logan (Saven #1.5)
Saven Disclosure (Saven #2)
Saven Denial (Saven #3)
Saven Defiance (Saven #4)
Axton (Saven #4.5)
Saven Deliverance (Saven #5)
Saven: The Complete Series (The Saven Series #1-5)
True Calling
True Calling (True Calling #1)
Lovestruck (True Calling #1.5)
Beyond Reach (True Calling #2)
Light of a Thousand Stars (True Calling #2.5)
Destiny Rising (True Calling #3)
True Calling Series Box Set (True Calling #1-3)
The Short Story Collection (True Calling #4)

I am a

USA Today

bestselling author and I write emotionally intense young adult and new adult fiction with swoon-worthy romance, complex characters, and tons of unexpected plot twists and turns that will have you flipping the pages beyond bedtime!
My family will tell you I am little bit obsessive when it comes to reading and writing, and they aren't wrong. I can rarely be found without my trusty Kindle, a paperback book, or my laptop somewhere close at hand.
Prior to becoming a full-time writer, I forged a successful corporate career in human resource management.
I reside in the Garden County of Ireland with my husband and two sons.